Hireology:
The Best Applicant Tracking System for Decentralized Businesses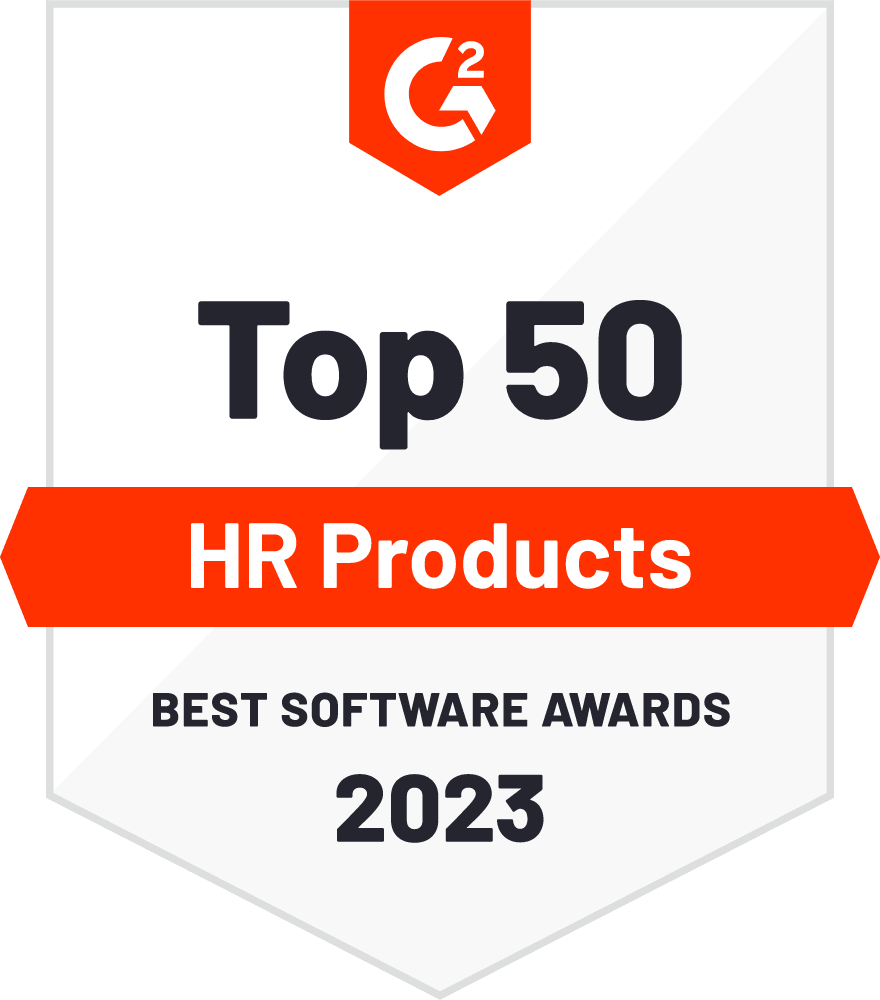 2023 Best Software: #8 in HR software
2023 Best Software: Highest ranked true ATS software 
Winter 2023: Best applicant tracking system in terms of user satisfaction
On the market for a new applicant tracking system? Hireology is the top rated true ATS software on G2. In 2023, G2 also named Hireology a leader in 28 categories including: applicant tracking system, drug testing, employee referrals, reference checks, job description management, recruitment marketing, and more. Hireology was also ranked number one in 11 reports.
Don't just take our word for it
Read our latest customer stories to hear how our hiring tools helped businesses across a range of industries
recruit better talent, hire faster, and achieve their business goals.
We practice what we preach
At Hireology, we follow our own advice by providing a great candidate experience and building a workplace our employees love.
And we use our own
hiring tools
to do it. Check out our latest workplace awards and recognitions below.
Ready to learn more about Hireology?