A Plan for
Every Business
Everything you need to hire quality talent, fast.
Everything your team needs to get started with our powerful feature suite
Perfect for teams who want to maximize speed and hire top talent
Everything in Essentials, plus:
Optimal for organizations that want to streamline hiring, payroll and HR systems
Everything in Professional, plus:
Trusted by more than 7,500 businesses

Customizable hiring steps and templates
Advanced search, tagging and team collaboration tools

Looking for specific features?
Compare our plans side-by-side
Customizable user permissions
Search engine optimized job listings
Fully integrated referral program
Referral text-to-apply and QR Code
Referral Engagement Campaign Manager, Templates and Audiences
Referral Rewards Tracking
Tracked Candidate History
Searchable database of candidates and resumes
Customizable hiring steps, job templates and interview guides
Microsoft, Google, & Apple calendar sync
Candidate interview self scheduling
Offer letters with digital acceptance
Candidate outreach, communications and reminders
AI Job Description Assistant
Text and email candidates within platform
Mass text/email with dynamic fields
Central inbox for candidate updates
@Mentions, comments, and tagging
Bulk-transfer candidates and records
Digital Document Collection
State and federal criminal history reports
Drug screens and motor vehicle reports
Automated reference checks
SkillCheck hard and soft skill testing
Caliper, Predictive Index and DiSC Assessments
Mobile-first onboarding experience
W4, I-9, and E-Verify capabilities
Digital handbooks and other company materials
Unlimited fillable forms for new employee records
License and Credential Tracking
OSHA, EEO, VETS, ACA compliance
Optional COBRA, LMS and HR support
Post-hire systems for new hires
HRIS & Payroll Sync to Hireology Referrals
Custom-developed onboarding integrations
Reporting by Hiring Manager or Location
Hiring optimization dashboard
Industry Benchmark Comparisons
Dedicated Customer Success Manager
In-app guidance and new feature alerts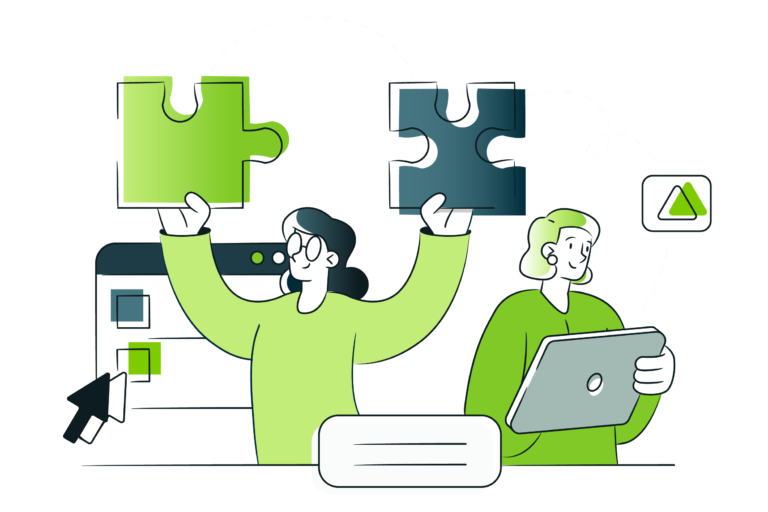 Everything you need to know about the product and billing. Can't find the answer you're looking for? Please
contact our sales team
.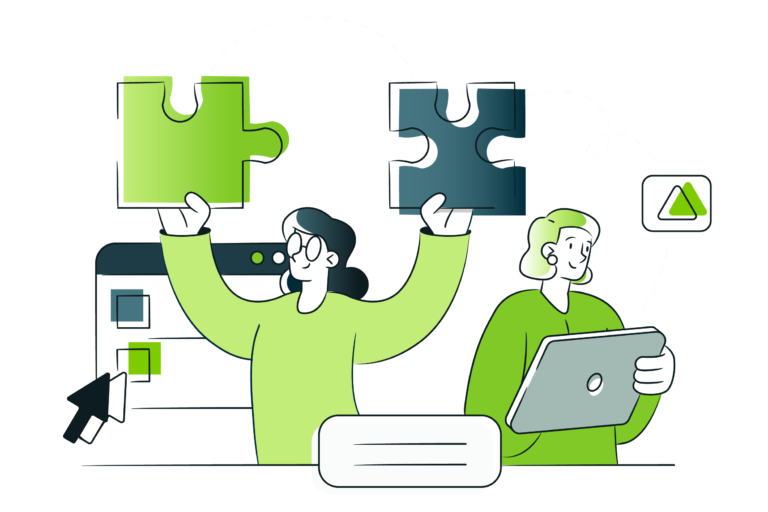 Yes! We can add features al a carte to our Essentials plan. If you're looking to add multiple features, it may be more cost effective to move up to Professional. Talk to our team for more details.
We offer a variety of out-of-the-box and custom integration solutions across payroll, scheduling, DMS and HRIS platforms. Our
integrations hub
showcases our full list of supported partners.
Hireology provides a robust model to onboard new customers, drive best practices and set you up for success through an award-winning support and success team. We provide premier implementation services for our Professional and All-in-One customers, with industry expertise to help you get started quickly and help you achieve your hiring goals. Additionally, as you invest in our services, you'll benefit from ongoing personalized support from a dedicated Customer Success Manager. 
For Essentials customers, you have the opportunity to access premier implementation and/or CSM based on your qualifying spend. We are committed to setting you up for success and providing the support you need. 
What our customers are saying
"As a recruiting manager, I manage interviews across 13 locations. Having one tool to centralize the process and applicant communication is essential, and Hireology allows me to work efficiently and effectively across all of our locations."
Sterling Automotive Group
"We were not shopping for a new ATS or payroll system. Hireology reached out to us and won our business by building a relationship and becoming a trusted advisor. Through respectful outreach and consultative selling, Hireology showed us how we can use technology to better the people side of our business."
Chief Operating Officer |
American Hospitality Management
"The partnership we have with Hireology has been highly rewarding. The drastic increase in our retention is a tangible realization of how much we have benefitted from working with the whole team."
Talent Acquisition Manager |
Lou Fusz Automotive Network
"With Hireology we have a 25% decrease in no-show interviews. Inbox, interview scheduling and interview reminders allows my team to over communicate to candidates which helps them feel more comfortable."
"The customer success team at Hireology routinely takes the time to review applicants live with me. Getting a second set of eyes on my pipeline, in addition to learning techniques to save time, is the kind of customer experience I am looking for as a business owner."
Alphagraphics- Irving, TX
Ready to see the difference for your hiring and HR needs?
We'll be in touch within one business day to get your availability for a call to introduce you to Hireology