Dealertrack DMS Integration
The Dealertrack and Hireology integration streamlines the systems needed to hire, manage and support your automotive teams. Manage all HR needs – hiring, time and attendance, payroll, and benefits that sync seamlessly with your DealerTrack DMS, allowing your systems to accurately update payroll from DealerTrack activity automatically, driving efficiencies across your dealership.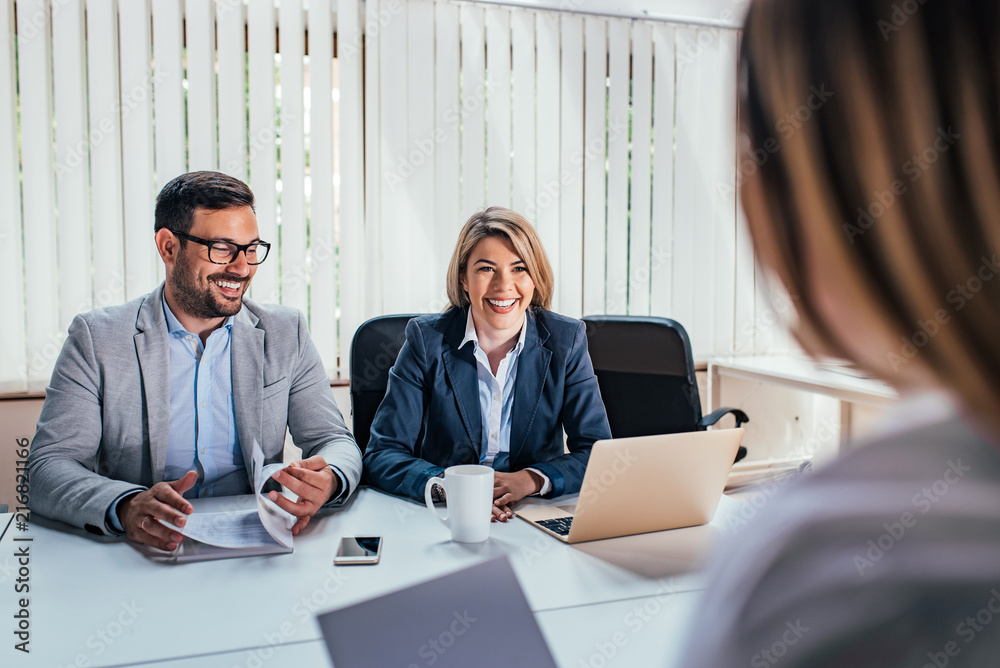 Hireology + Netchex + Dealertrack DMS
Integrate Hireology + Netchex with Dealertrack DMS to streamline your mission-critical dealership systems.
Ready to learn more about Hireology?
We'll be in touch within one business day to get your availability for a call to introduce you to Hireology.