Post-Hire Talent Management Software
Save time and reduce errors by bringing your onboarding, payroll, benefits, and HR operations into one easy-to-use platform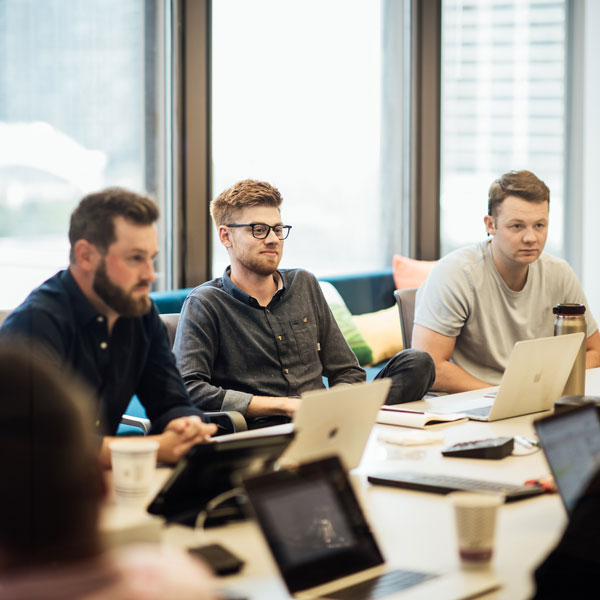 Our all-in-one talent management software makes post-hire tasks easier than ever
Make your post-hire process work for you
What our customers are saying

"Before Hireology, we were never staffed fully at our locations because we weren't taking the time to hire the right people. Now we're running fully staffed for the first time in my ten years with the company."
"The partnership we have with Hireology has been highly rewarding. The drastic increase in our retention is a tangible realization of how much we have benefitted from working with the whole team."
Talent Acquisition Manager |
Lou Fusz Automotive Network
"Hireology unifies our people operations. It's one click from Hireology to Netchex. Then one click from Netchex to DealerTrack. Having integrated systems is a game changer for us."
Human Resources Director |
Kowalis Family of Dealerships
"Hireology is so much more intuitive than our old way of recruiting. For all of our managers, it's a one stop experience for hiring and candidate management."
"With Hireology we have a 25% decrease in no-show interviews. Inbox, interview scheduling and interview reminders allows my team to over communicate to candidates which helps them feel more comfortable."
Learn how Hireology can help you attract and hire talent fast