Hireology + Netchex + Dealertrack DMS
Streamline your hiring and HR processes by bringing disparate systems together into one single platform. With this integration, all three of these systems communicate seamlessly, causing less friction in your day-to-day people operations processes. Everything from employee time cards to your accounting data is located in a single location, saving your hours of manual labor and reducing the risk of costly errors.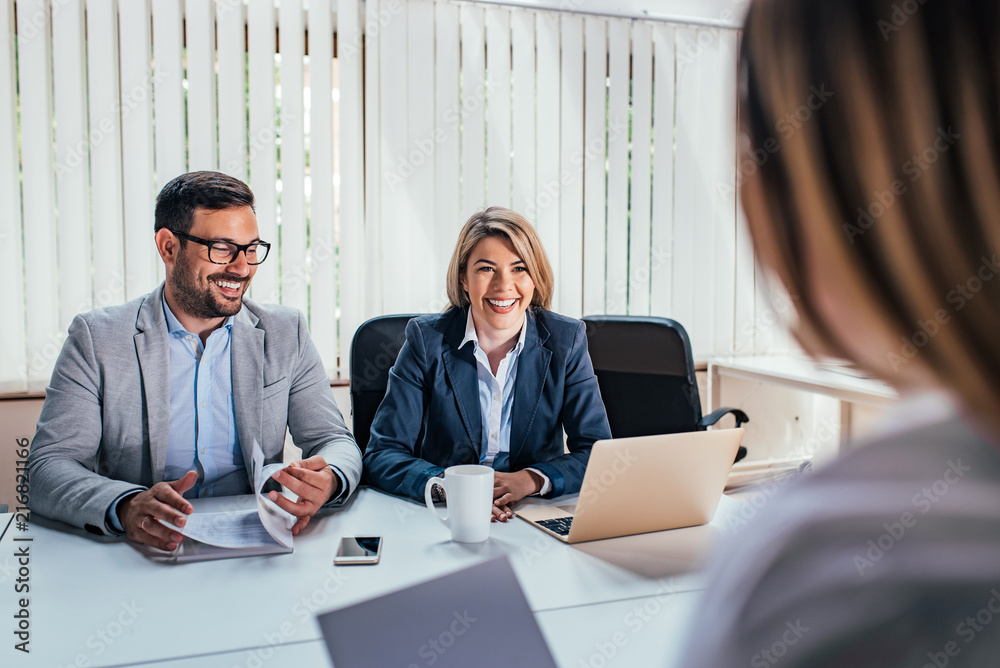 Built with your dealership in mind
Integrate Hireology + Netchex with Dealertrack DMS to streamline your mission-critical dealership systems.
Ready to learn more about Hireology?
We'll be in touch within one business day to get your availability for a call to introduce you to Hireology.