Start Hiring Your Best Team
We'll be in touch within one business day to get your availability for a call to introduce you to Hireology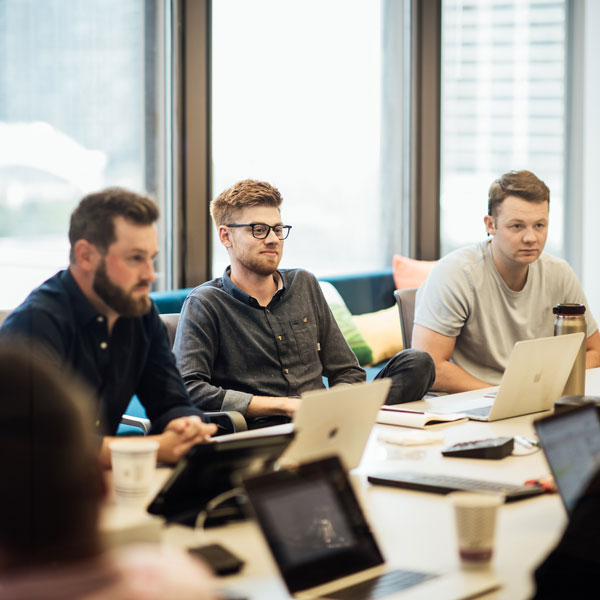 We deliver an all-in-one suite of hire and post-hire tools to make sure your process runs as smoothly as possible
The platform to help you reach your hiring goals
"The process ensures our applicants are fit for the position so we do not waste time on unqualified applicants. We would recommend Hireology to anyone looking to simplify their hiring process."
Fixed Operations Director |
"As a recruiter, I play phone tag with a lot of candidates. Now I can text to get a very quick response in Hireology. It saves time and is way more efficient for me and our managers."
Talent Development Manager |
"Before Hireology, we were never staffed fully at our locations because we weren't taking the time to hire the right people. Now we're running fully staffed for the first time in my ten years with the company."
"The partnership we have with Hireology has been highly rewarding. The drastic increase in our retention is a tangible realization of how much we have benefitted from working with the whole team."
Talent Acquisition Manager |
Lou Fusz Automotive Network
"I love everything about this platform. One of my goals is to run an agency with a post-pandemic view in mind. That means maxing out on paperless, electronic, virtual, and remote capabilities. Hireology allows me to do this effortlessly from my phone."
Learn how Hireology can help you attract and hire talent fast.